Choir

O.I.S. is extremely fortunate to have so many talented young individuals who exhibit a great passion for singing and performing. Our Choir is just one of the many opportunities that we provide for our students to showcase their musical and cultural talent.
2016 has started off well for OIS!! We had over 50 students audition for the school choir who will be practicing These students are currently practicing the songs that they will performing at the Otahuhu Principal's Association Music Festival in August. Later in the year they will be learning new songs to perform at the APPA Music Festival at the Auckland Town Hall in November.
We anticipate the choir will be involved in the ANZAC dawn service at Otahuhu Cemetery as well as looking for other opportunities to celebrate the students wonderful voices.
Keen for a listen? You will find us practicing every Monday and Wednesday morning during Break 1. We look forward to showcasing our talents to you!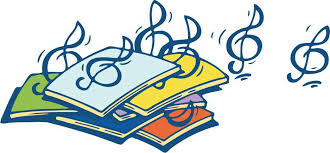 School Band
The School Band has become part of the school culture. The School Band meets during Break times and practice and compose their music and performance.